ICRE 2021
2021 5th International Conference on Reliability Engineering (ICRE 2021) was held in Palermo, Italy during November 24-26, 2021, as the workshop of ICSRS 2021.
Because of the COVID-19, the onsite activities were all organized by the participants themselves. We appreciate the contributions from each participant to make it happened on ICSRS 2021. ICSRS 2021 is a big group that bind us together.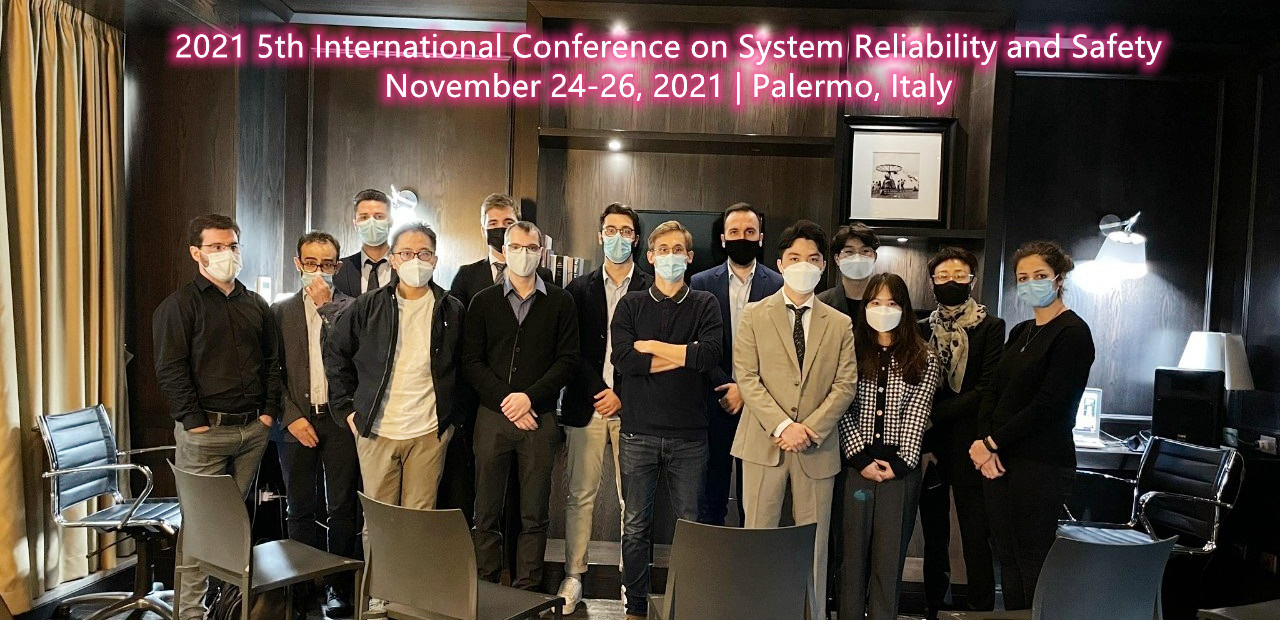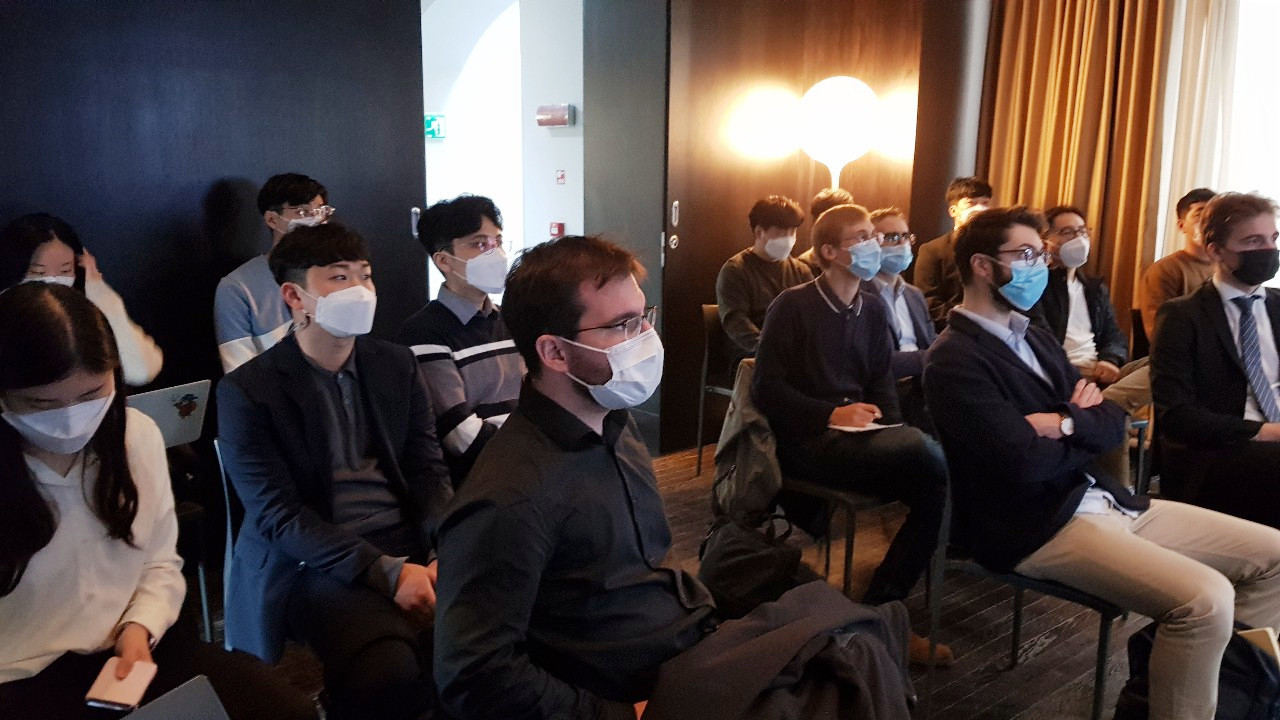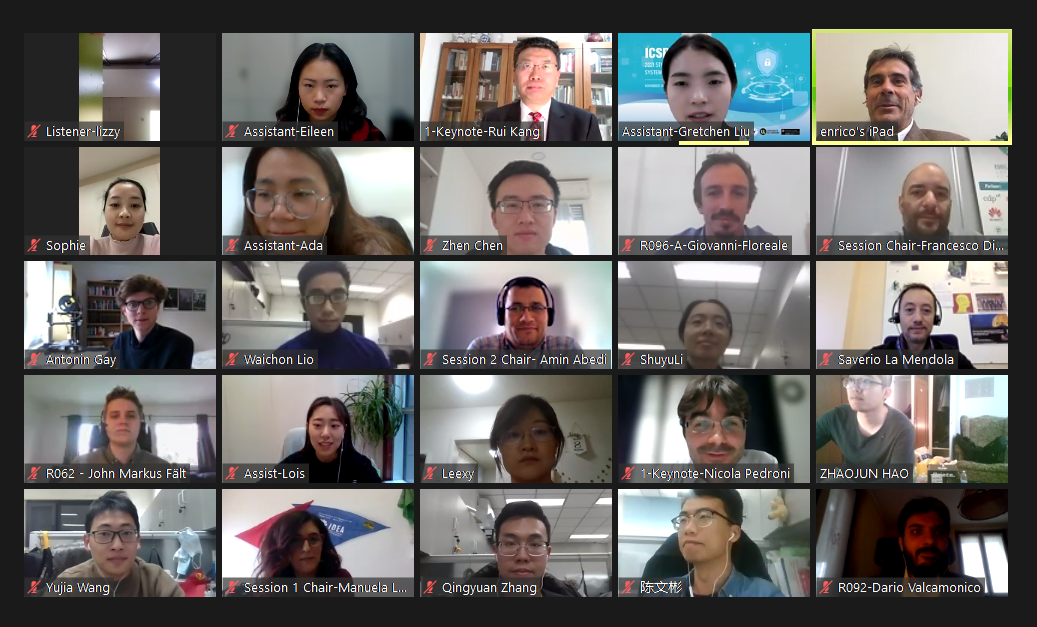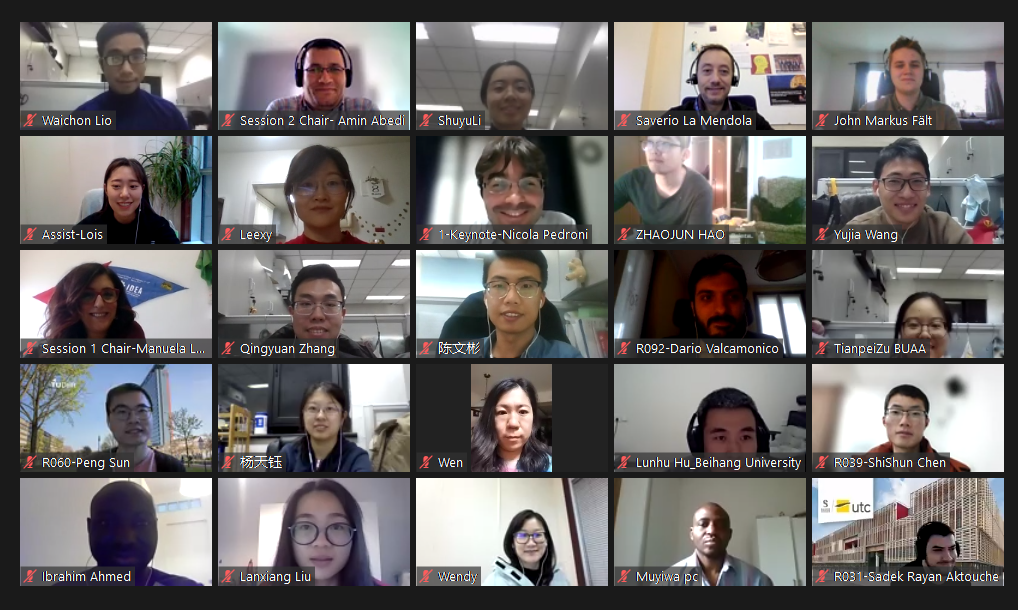 The keynote speakers were Prof. Michael Beer, Prof. Rui Kang, and Prof. Nicola Pedroni, they gave excellent keynote speeches on ICSRS 2021.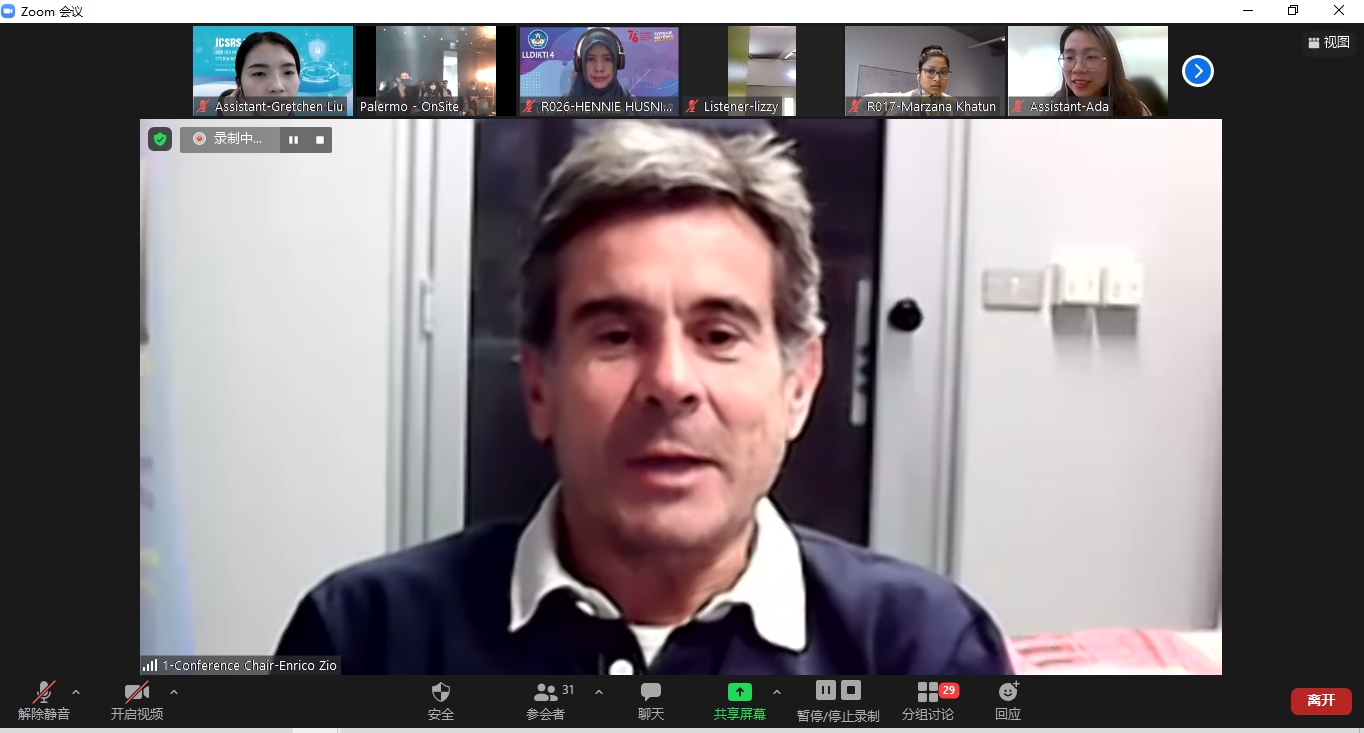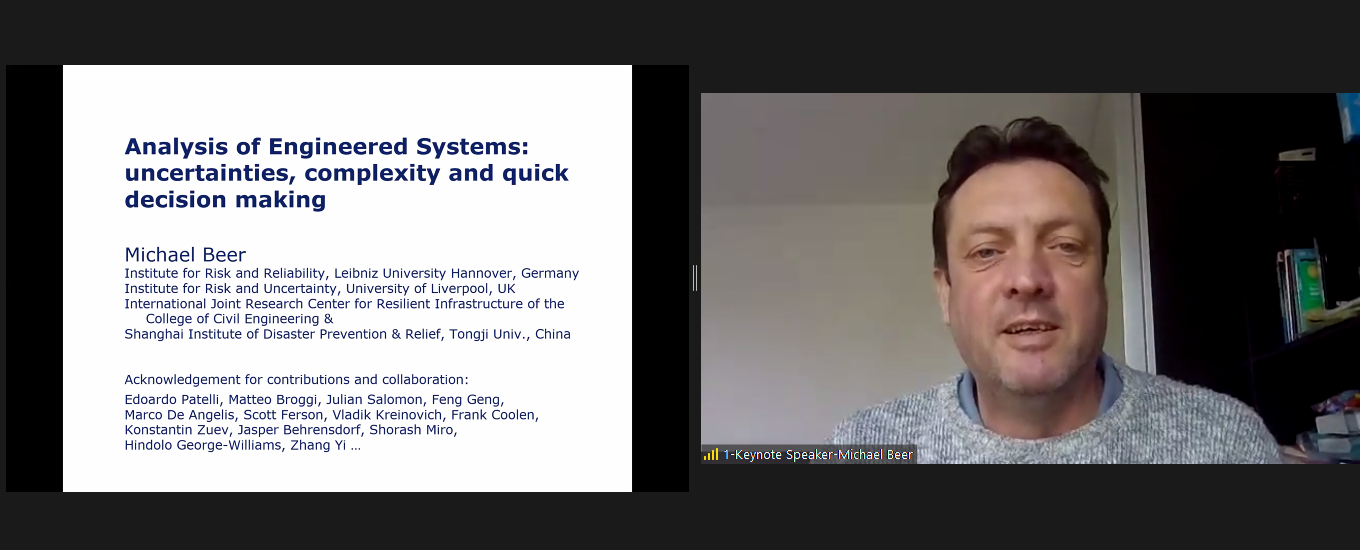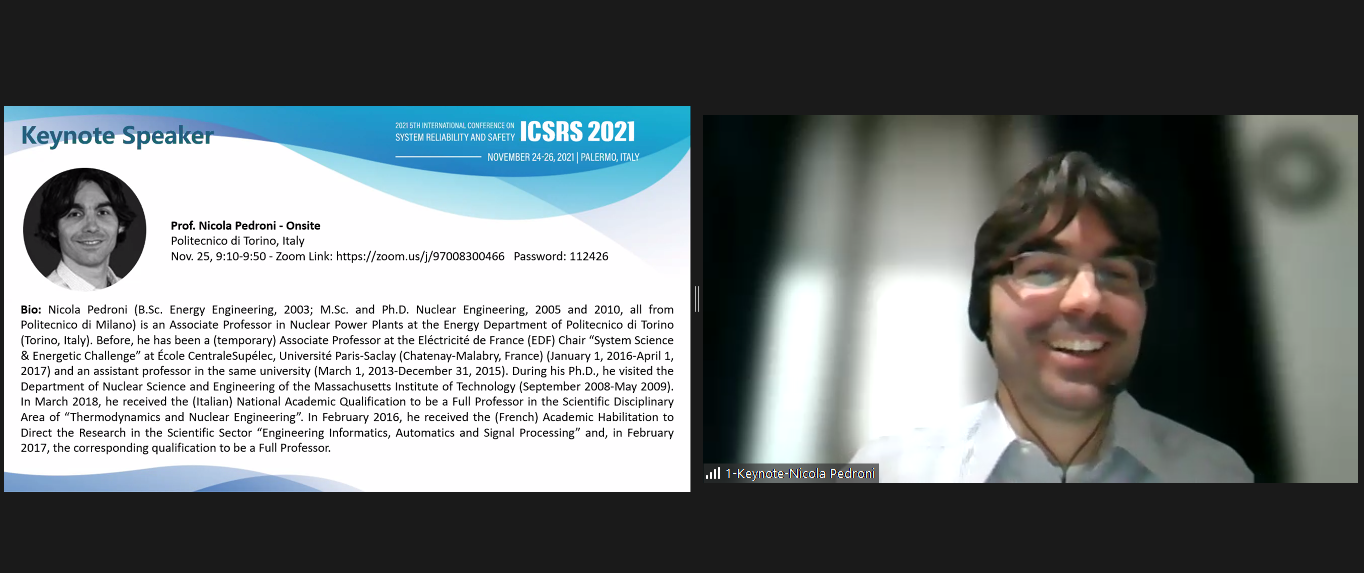 Parallel Technical Session Photos


More information about the conference records, please refer to Webpage